May 19, 2018 01:13 AM Central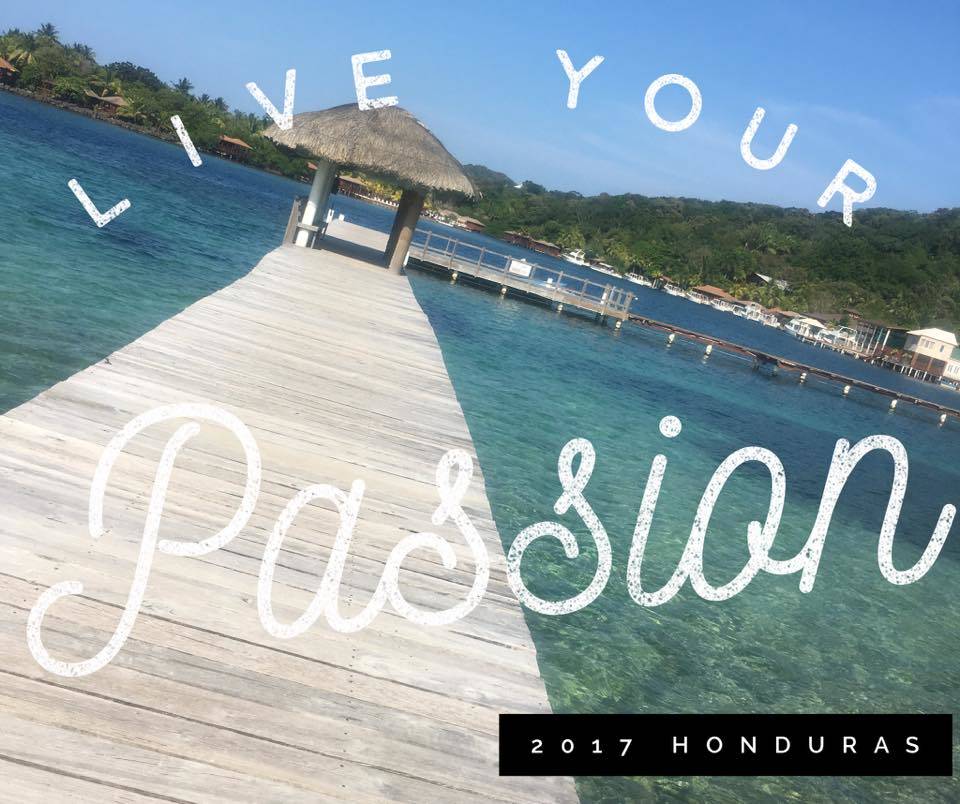 I have never been happier to have been proven wrong!!! I still have not "sold" a premium starter kit, I'm not a salesman still have no desire to be. I have simply shared with people what I have learned. I've shared how essential oils can help support their immune system, respiratory system, endocrine system, muscular system, the whole enchilada! As a result, Young Living started sending me checks!!!!!! Yeah, they are paying me to teach my friends and my family ways to live a healthier lifestyle, it's crazy! Young Living has created a opportunity for anyone with any education level and any background to earn a residual income by sharing, teaching and helping people.
I have been able to reconnect with old friends and meet so many amazing people on my oily journey. The relationships that have been formed with the members of Oily Concepts is the most precious aspect of this "business". I don't know if I would have made it through my grief and depression without the Oily Concepts family. They have been there for me just as much as I have been there for them. These relationships are irreplaceable and they continue to grow stronger. We get together for continued oily education, to catch up on each other's lives and to thrive.
In addition, to my wonderful oily family, Young Living has given me the opportunity to travel! Last year, I was able to leave the country for the first time in my life. Not once, but THREE times!!! The extra income I received allowed me to visit friends in Panama, then I was able to participate in the 2017 Global Leadership Cruise where we went to Honduras and Belize, and the final trip was to the Grand Cayman Islands!! Never in my wildest dreams did I think that when I purchased my premium starter kit that I'd become a world traveler. This year, I've visited the Dominican Republic and I'm hoping to be selected to participate in the Cambodia Service Trip. Young Living members selected will spend time learning in detail about Hope for Justice's rescue, recovery, and restoration programs, which help empower survivors of human trafficking. Members will also help teach a workshop to girls at the Shine Career School in Cambodia and participate in other local service projects.
The Oily Concepts Team is just a few weeks away from joining thousands of other Young Living families to attend the Young Living International Convention in Salt Lake City, Utah. This is our first time attending and the Oily Concepts Team is being recognized for reaching the rank of Silver. My only regret is that Gary Young will not be there so that I can personally thank him for the opportunities and blessings he bestowed on a stranger, me.
Here is the 2016
Income Disclosure
statement, check out the different ranks and monthly payments!!!