May 18, 2018 10:47 PM Central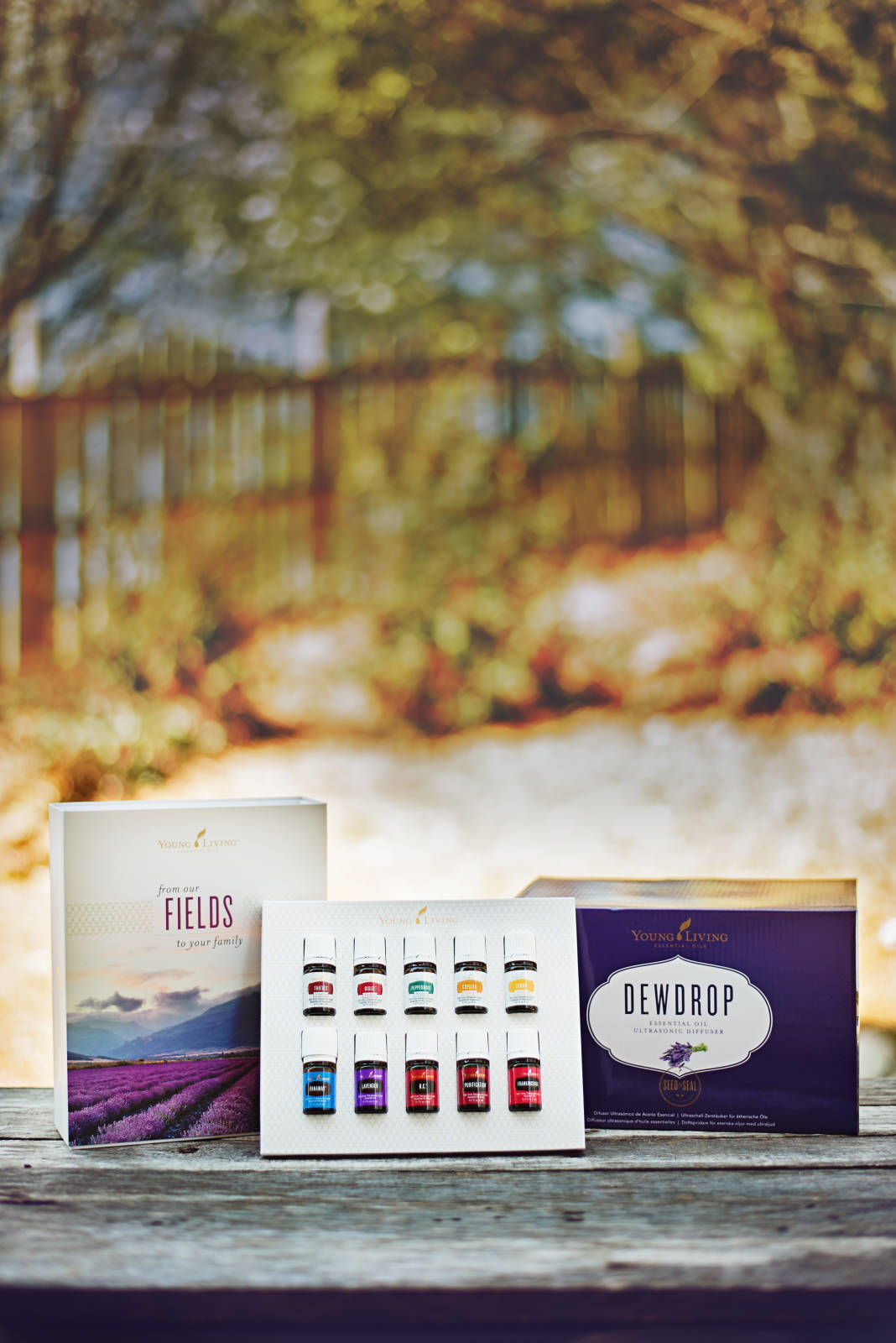 ---
Hello! My name is Vanessa. Two years ago, my life was forever changed in so many ways. However before I get into my story, I want to introduce you to my furry children. Fiona is my dream dog, she is the first dog I every got as an adult and I have always wanted a Great Dane! I have had her since she was 8 weeks old and she is my best friend. I decided since it didn't look like kids were in my future, she should have puppies!!
Fiona gave birth to Jax on August 1, 2015 at 5:00 pm. I have never had children, nor had I ever delivered puppies before. Yes somehow it was just Fiona and I, when Jax made his appearance, alone without any experience!! She jumped up and ran away, luckily I caught the little guy before his head hit the ground!! He weighed all of 5 ounces!! His brother and sister were almost triple his size. So when I tell you that Jax and I have been together since birth, I'm dead serious. (Side note: Opie was adopted by my dad and Gemma was adopted by a close friend and member of the Oily Concepts Team, so I still get to see my other children).
So fast forward nine months, Jax, had just entered the second fear phase or 'Fear Impact' period. "Even slight changes in the dog's environment can send the dog into a tizzy" (Fisher, 2014). Unfortunately, Jax's environment was turned upside down and inside out. You see, as Jax was entering this pivotal period of his life, both my grandmother and my mother passed away. So for the very first time in his life, I left him for an entire week! I had to drive cross country from Madison, Wisconsin to Las Vegas, Nevada in order to claim my mom. It was a horrible time in my life, I was an emotional wreck.
Jax picked up on my pain and grief before I left and then............I was gone, I left him!
Needless to say, he did not handle it well. When I got home, a good friend of mine saw my cry for help on Facebook and she rushed over. The first thing she did was put a drop of Young Living Lavender on her hand, she then rubbed her hands together and pet his ears and down his spine. I couldn't believe it - within a few minutes Jax was peacefully asleep. It was the first time in almost two months that this poor puppy was able to fall into a deep, relaxed sleep. I watched the tension ease away and I
became a member
and purchased my
premium starter kit
on the spot. I used lavender and Stress Away regularly and the other 9 oils sat in the box ....untouched ........collecting dust.....for well over 3 months.
During that time I planned my mom's funeral, made another trip out to Las Vegas in order to pack up her house and move it back to Wisconsin, handled all of the legal affairs and it was when the chaos finally stopped and I had a moment to breathe, I realized I was ok.......emotionally and mentally, I was ok!! WHOA! If two little oils could help me through all of that, what could the other oils do? So I threw myself into researching what the benefits and properties where of each and every single one of the remaining 9 oils in my kit. I was blown away by the power contained in each of the little bottles!!!
---
Essential oils are the volatile compounds of the plant, it is what protects the plant. If you are anything like me, you are a skeptic. One of the things I've learned while earning my undergrad in psychology is how to do my research!! Did you know that essential oils are currently used in perfume, as food flavoring, and in pharmaceuticals? "EOs and aroma-chemicals are low-volume high-value products used in perfumery, cosmetics, feed, food, beverages, and pharmaceutical industries"

(Baser & Buchbauer, 2016).
According to Research and Markets, there is an "increasing consumer awareness regarding health benefits associated with using natural & organic personal care products containing essential oils" (Research, 2016). Based on what I've seen, consumers are absolutely becoming more educated on the benefits of essential oils. However, you have to be diligent – know what is in your "essential oil" - as most are just perfumes!
"The use of pure essential oils both in such beauty massage and all the aromatherapy products on sale everywhere is doubtful (because of the cost) but the purchaser believes the advertisements assuring pure oil usage" (Baser & Buchbauer, 2016).
Essential oils are being used instead of antibiotics in animal feed (Leyva-López, et al., 2017). So why are essential oils typically not recommended for internal use? The answer is in the US, essential oils are labeled for cosmetic use, so full disclosure on the label is not required. Fragrances are a trade secret that must be protected, so we have no clue what is in them. Young Living is the first company to have been approved by the FDA for internal use!! Why do you think that is? It is because of their Seed to Seal promise, which means plants are grown on virgin land, with no chemicals, no pesticides, and the plants are even hand weeded. Young Living knows where their oils are coming from because they are in control from picking what seeds are used to bottling it up. They own their own farms and have partner farms, some have their own distilleries right on the land, while ALL of them have a Young Living lab to test the quality. While most companies use high pressure – high steam distillation to quickly distill their plants (Baser & Buchbauer, 2016), Young Living uses a low pressure – low steam approach to preserve the constituents within the essential oil.
There is a lot of blogs out there who regurgitate what they have heard, so be wary. Trust me there is a lot of negative talk about Gary Young and about Young Living, I've seen it. I almost quit recommending Young Living as a result. Luckily, I started looking at scholarly sources and academic journals, researching essential oils, in general. The more I research essential oils from reputable, scholarly sources, the more I realize Young Living walks the walk and talks the talk!!!
I told you my life was forever changed, in multiple ways. What started out as a Hail Mary to help my dog has totally changed my life for the better!
Young Living has helped me through my grief, has opened my eyes to a healthier lifestyle, has allowed me to travel around the world, and I see an early retirement in my future.
It is because of the positive impact Young Living Essential Oils have had in my life that I want everyone to have a
starter kit
in their homes, plus it is 50% off retail prices!!!

I know that was a lot to read and I appreciate you taking the time to listen to my story!!!
Jax & Nessa

References
Donaldson, J. (2017). The Effect of Aromatherapy on Anxiety Experienced by Hospital Nurses. MEDSURG Nursing, 26(3), 201-206.
Johnson, K., West, T., Diana, S., Todd, J., Haynes, B., Bernhardt, J., & Johnson, R. (2017). Clinical research article: Use of aromatherapy to promote a therapeutic nurse environment. Intensive & Critical Care Nursing, 4018-25. doi:10.1016/j.iccn.2017.01.006
Leyva-López, N., Gutiérrez-Grijalva, E. P., Vazquez-Olivo, G., & Heredia, J. B. (2017). Essential Oils of Oregano: Biological Activity beyond Their Antimicrobial Properties. Molecules, 22(6), 1-24. doi:10.3390/molecules22060989
Research and Markets. (2016). Global Essential Oils Market (2011-2021) - Increasing Consumer Awareness Regarding Health Benefits - Research and Markets. Business Wire (English).