Oct 17, 2017 04:03 PM Central
I keep mentioning Essential Rewards, but I haven't really fully explained it. Essential Rewards is like Christmas every month!! These are Young Living Products – oils, supplements, cleaning supplies, personal care products, makeup, Slique weight loss products, kid's products, diffusers, massage oils, deodorant and more; that you select and order each month. You are not locked into the same order. You can cancel it at any time with NO FEE!

What are the benefits? FREE OILS! From the moment you order, you get 10% off your order as rewards points. That means if you spend 100 personal volume (PV) you get a 10 dollar bottle of oil for FREE!! After three months, you get 20% back on your essential rewards orders. Young Living gives you 25% back starting at 25 consecutive months!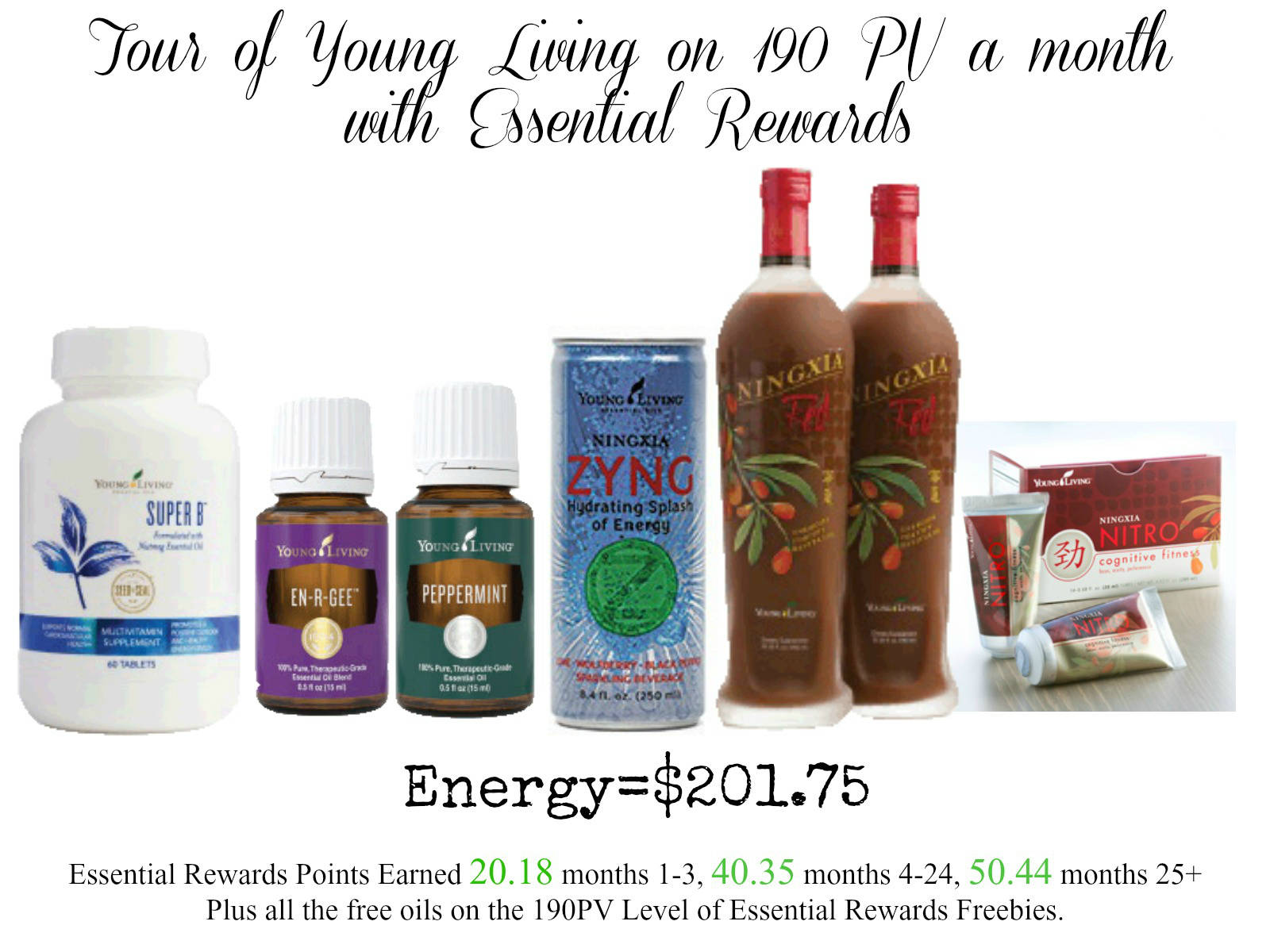 YOU'RE GETTING PAID TO ORDER laundry soap, dishwasher detergent, and shampoo. No grocery store I know does that. No yearly fees, no membership costs, no strings attached!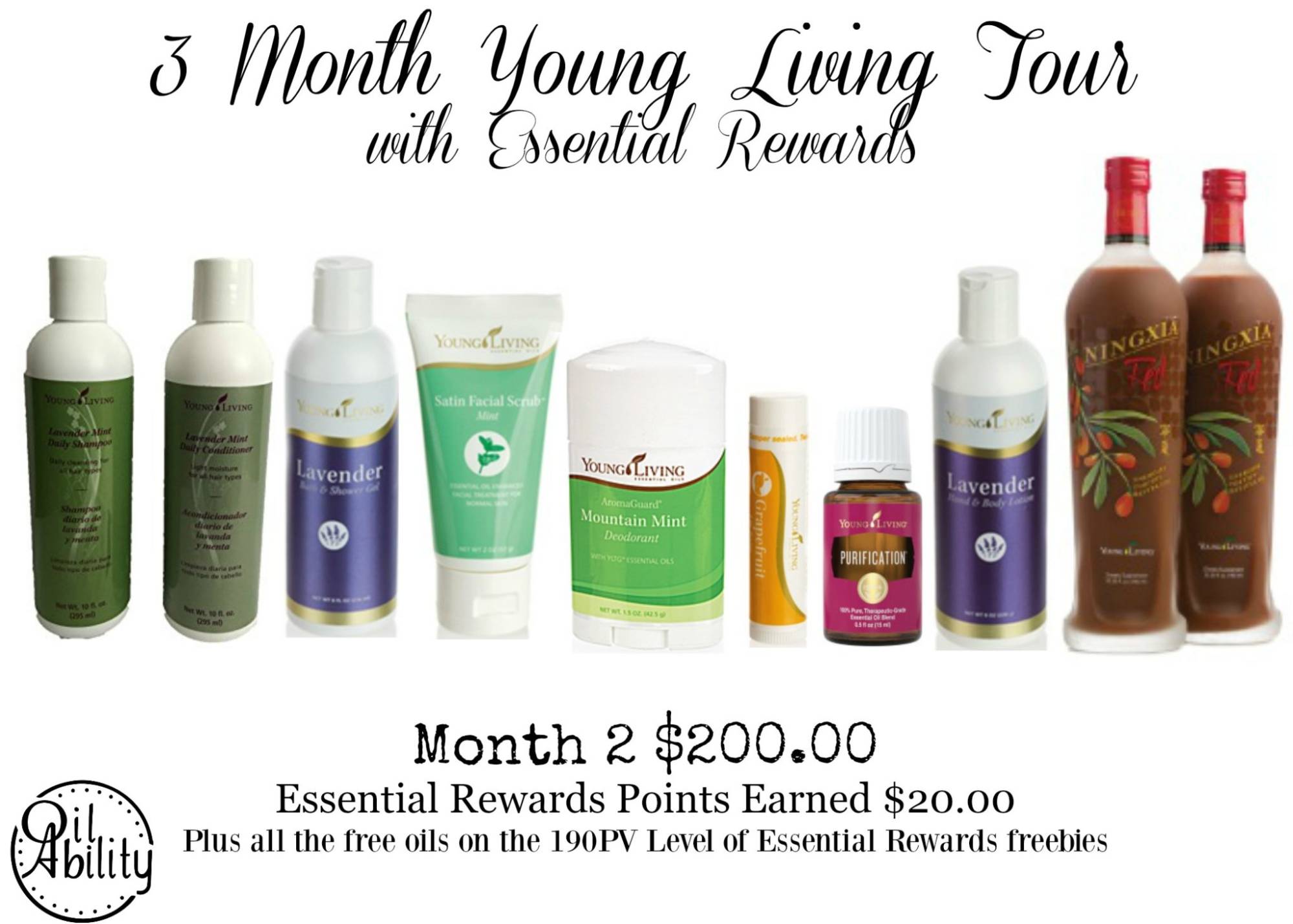 On top of that, you can also earn free oils every month by spending either 100PV, 190PV, 250PV or 300PV (most items are dollar for dollar PV). Essential Rewards is worth it, it's how I grew most of my oils collection.
Swapping out toxins is not a joke. It's your life. It's the lives of your family. It's my passion to show you how!! It's time to make a change. Toxic chemicals have no place in your home. Sign up today and start earning money back and free oils by logging into your virtual office at www.youngliving.com!