Jul 25, 2017 12:55 PM Central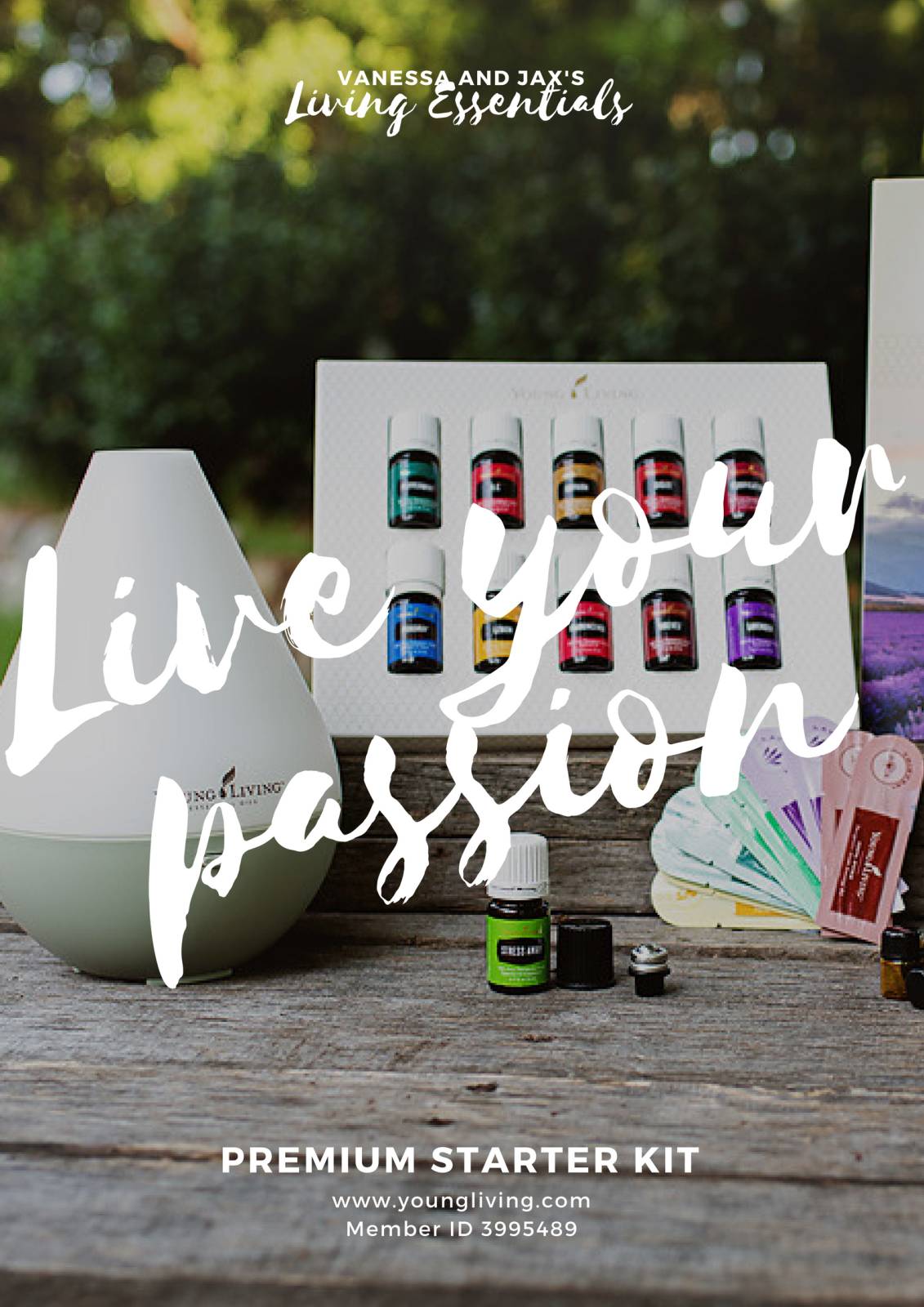 Wow another fantastic month is coming to an end!! I hope each and every one of you is living your passion, whatever that may be. Spending time with the family, with friends and taking time for yourselves! We have so much going on this month with freebies and incentives such as the Active & Fit Kit drawing:
Tickets for the drawing can be earned by:
Signing up for Essential Rewards = 1 ticket
100 PV = 1 ticket per 100 PV
Sign up a New Member with a Premium Starter Kit = 2 tickets
Teach a class = 4 Tickets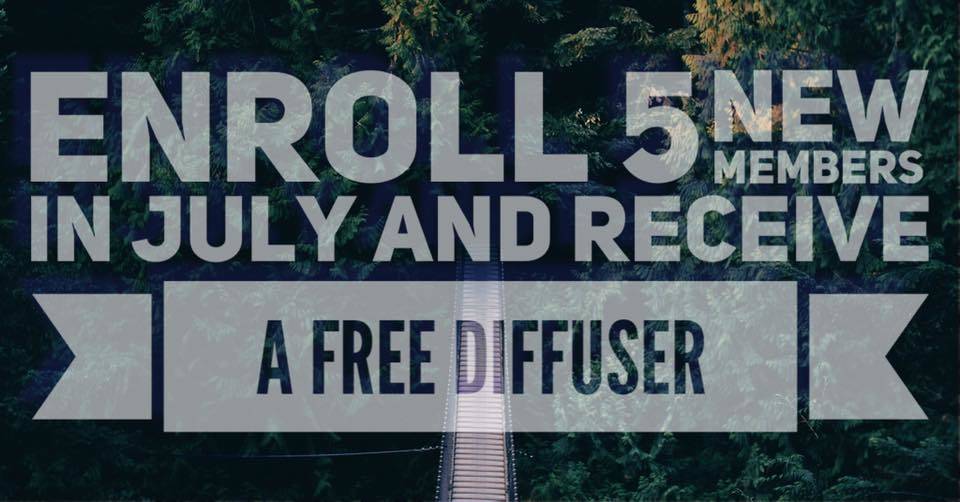 In celebration of our Oilyiversary any member who adds 5 new members with a Premium Starter Kit will receive a free diffuser!! Choose one of the following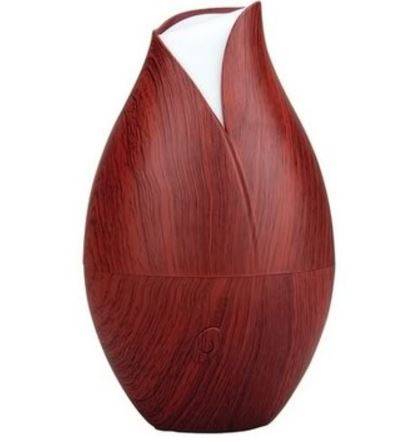 If you are interested in growing your essential oil collection affordably, join us in splitting a Premier Aroma Collection!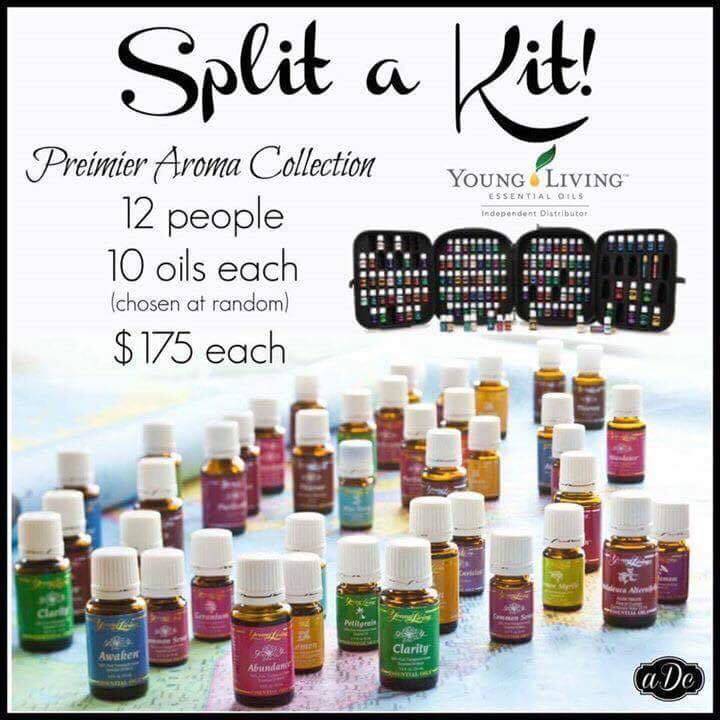 For those who have achieved a new rank we have these awesome oil cases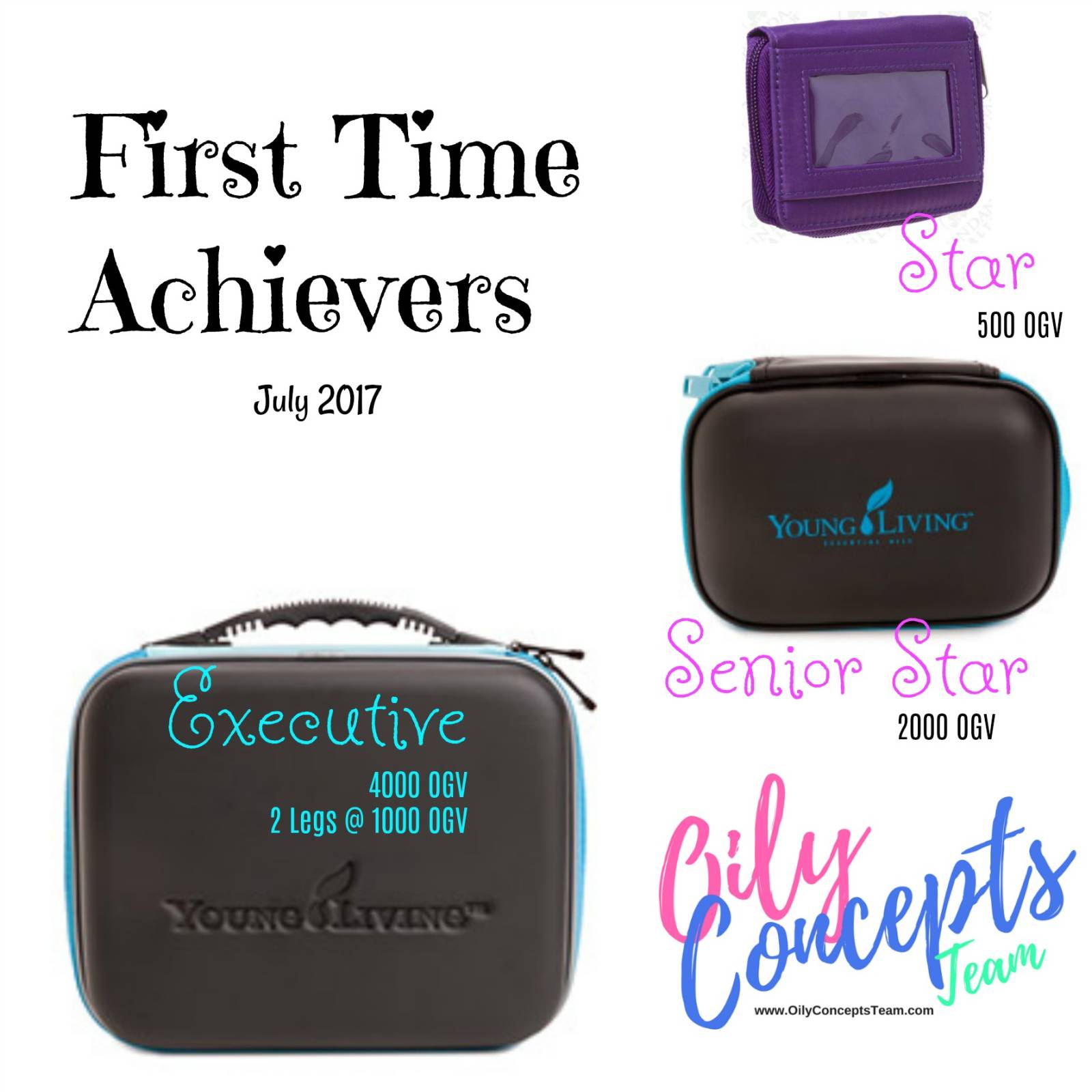 Last, but certainly not least, don't miss out on YL's monthly promotions for this month!