Jun 19, 2017 10:19 AM Central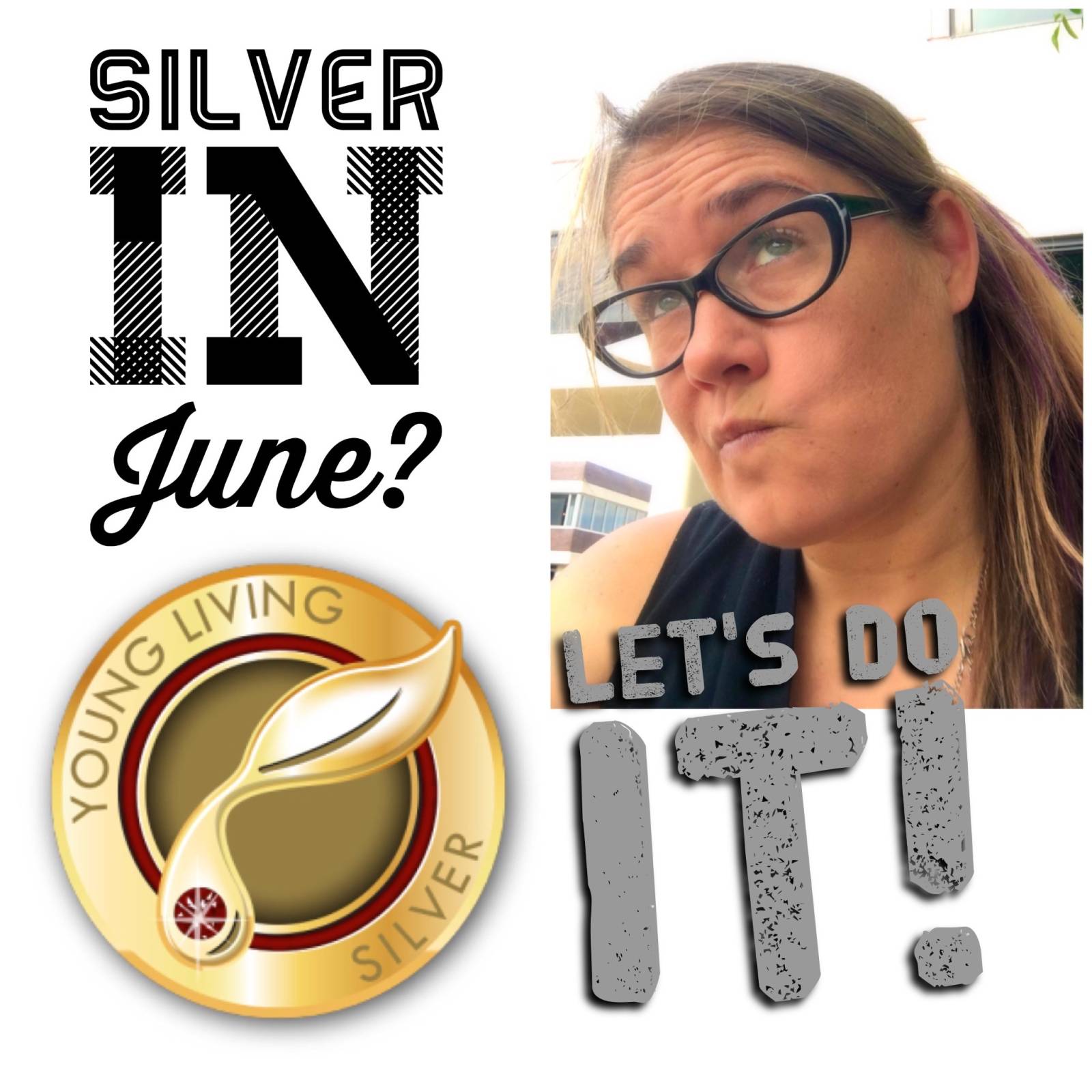 I am so excited about all of the new products released at convention last week! Between the Savvy Minerals cosmetic line, the new Seedlings line and all of the other products, YL is making it easy to rid your homes of toxins.
Check out the other new products released here
!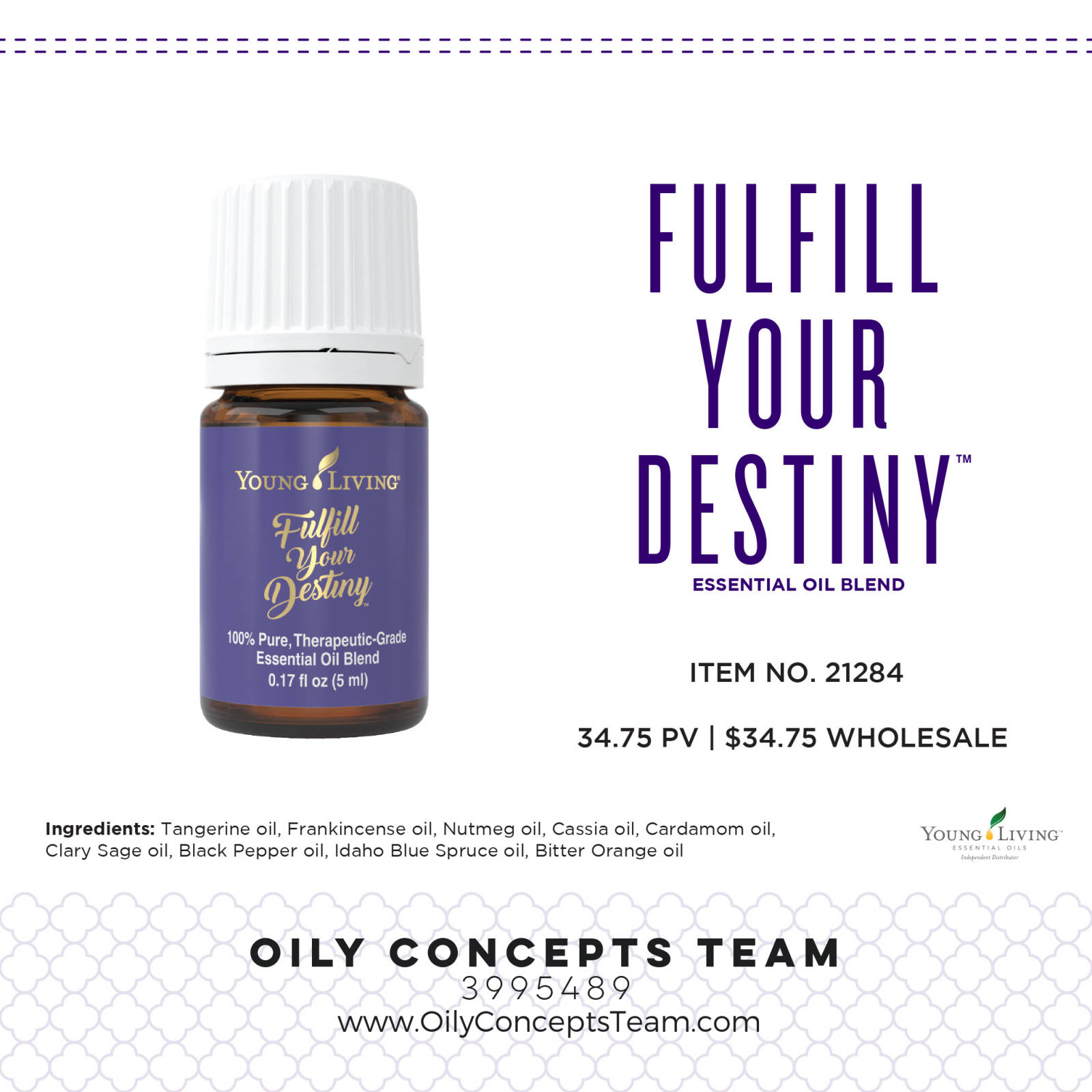 Last week at convention Young Living also released the "Fulfill Your Destiny" oil blend and the "Desert Mist Diffuser." My mom lived in the desert for the last 10 years before she passed and I have adopted her "Desert Dog"....coincidence? The Oily Concepts Team is SOOO close to ranking up to Silver this month.......bringing us one step closer to our destiny?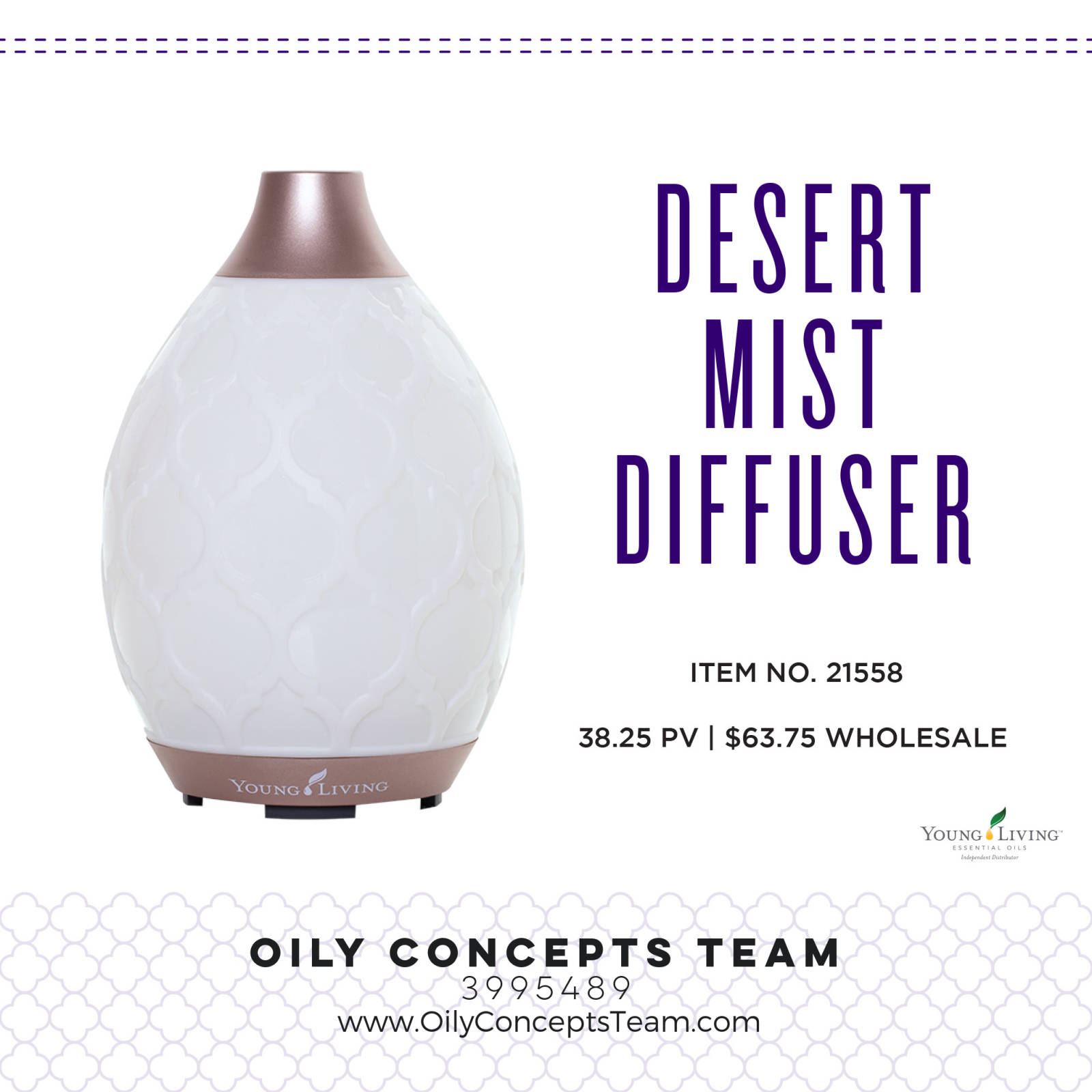 Whether you are looking to build your YL business, get your oils for free or simply learn more about the YL products available to rid your home of toxic chemicals, it is time for all of us to Fulfill Our Destinies!