Dec 23, 2016 12:57 AM Central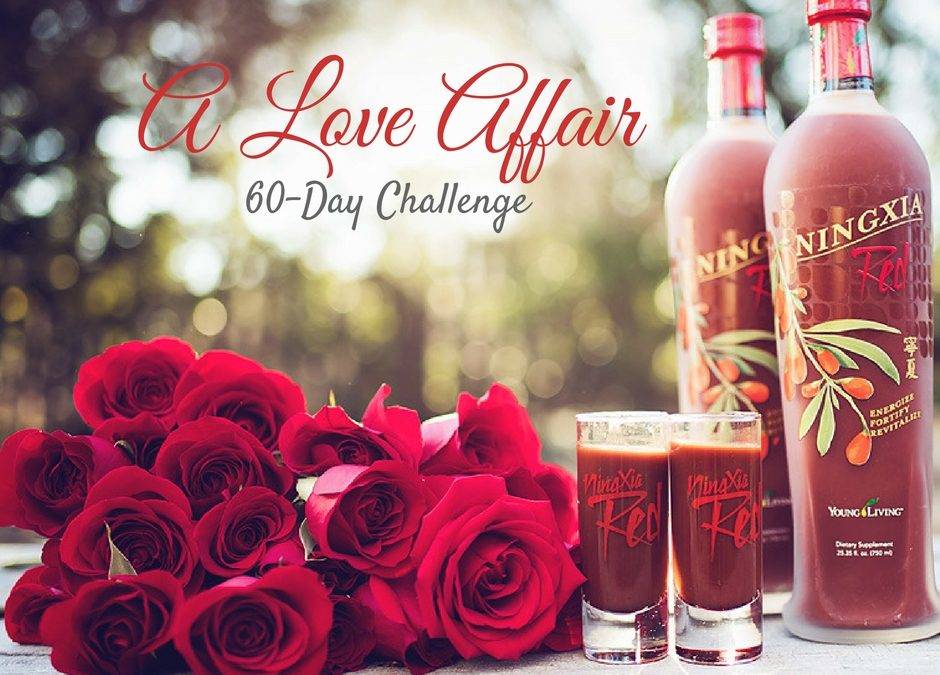 Ready to take your wellness and vitality to the next level? Join us for a 60-Day NingXia Red Challenge! When people ask any of us, "What is one thing I can do that will effect me the most?"
We ALL answer the same thing: Drink NingXia Red. Want to discover if it will be effective for you? Join us for a team-wide NingXia Red Challenge in January and February! You will need 2 oz a day so get your order in today! Finish the challenge and FOUR of you will win a FREE travel case!
Ready to start? Comment on our
Facebook
page to let us know if you are in!