Dec 20, 2016 02:40 AM Central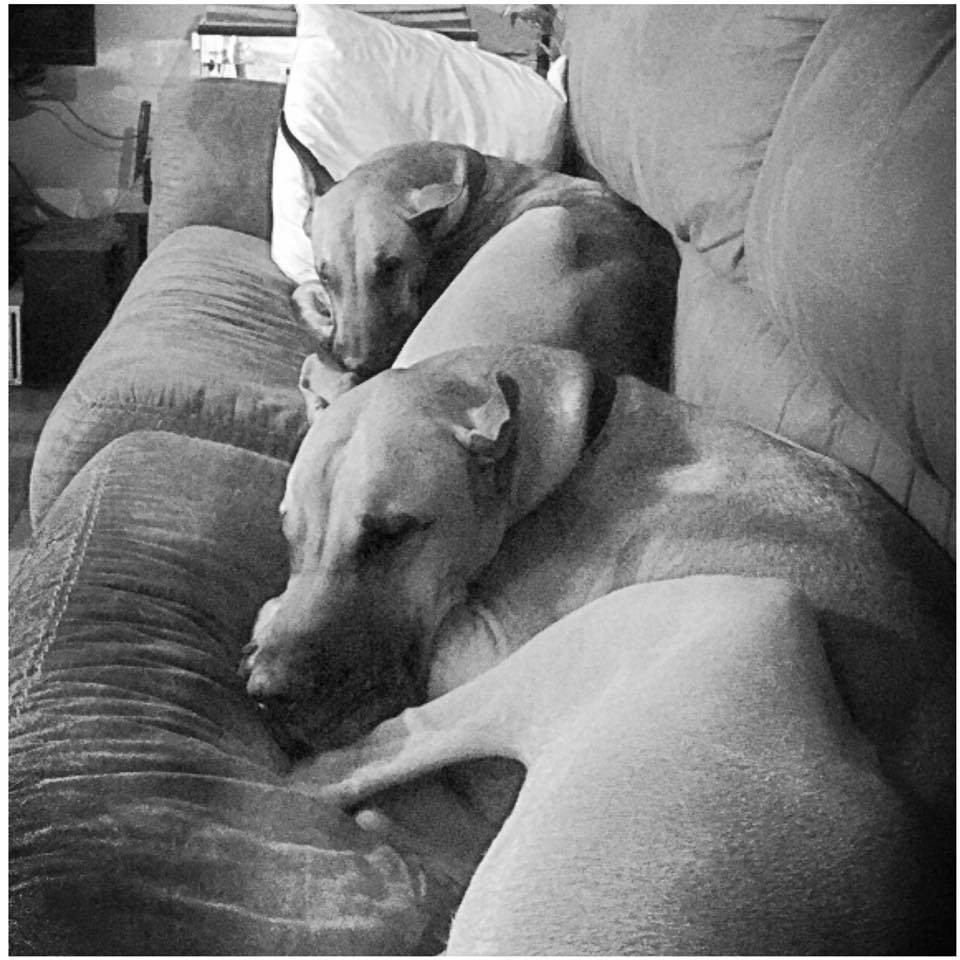 As I previously mentioned, my pups are the reason I became interested in essential oils. Their safety and well being is my primary concern. So as I have been digging around for information I came across these five oils that should not be used on animals

Camphor

Camphor is an aromatic oil derived from the wood of Cinnamomum camphora. It is also synthesized from turpentine. Camphor oil is used for aromatherapy as well as for treating respiratory diseases and joint pain. If applied to a pet's skin (and unfortunately, it often is), it can cause severe irritation that, you guessed it, leads to licking and subsequent ingestion. And if eaten in great enough quantity, it can result in seizures, liver failure, and death.

Citrus Oils

Citrus oils, obtained from the fresh peels of ripe fruits, are used as flavoring agents. Citrus oil derivatives (D-limonene; linalool) are also used as insect repellents in people. You can find these derivatives in flea shampoos, dips, and sprays designed for dogs and cats as well. Many are marketed as safe alternatives to other flea control products. The problem is: They aren't.

Cats, puppies, and older dogs are especially sensitive to citrus oil products, especially concentrated "dips", which can cause seizures, coma, and death. As a result, they should be avoided.

Melaleuca Oil (Tea Tree Oil)

Melaleuca is an essential oil that comes from the leaves of the Australian tea tree. In people, it is used for treating everything from skin infections to repelling insects. In pets, it's been used as a topical flea repellent. Unfortunately, the active ingredients, called terpenoids, can be highly toxic, especially to cats. As to be expected, the more concentrated the product used, the worse the effects.

Pennyroyal Oil

This oil is used commonly employed as a topical insect repellent and as an oral digestive tonic in humans. In pets, people sometimes use it as a topical flea treatment for their pets. But they usually regret it later, as pennyroyal oil can be nasty stuff if ingested, blowing out the liver and leading to vomiting, diarrhea, bleeding, seizures, and death.

Oil of Wintergreen

Used to treat muscle aches and pains; oil of wintergreen contains a glycoside that releases methylsalicylate, a derivative of aspirin. Some pet owners have been known to apply it over the arthritic joints of their pets. Hopefully you know by now that aspirin can be highly toxic to cats and in dogs, can cause stomach, liver, and/or kidney issues in those dogs already taking a non-steroid or steroid antiinflammatory medication. As a result, oil of wintergreen should not be used on pets at any time.